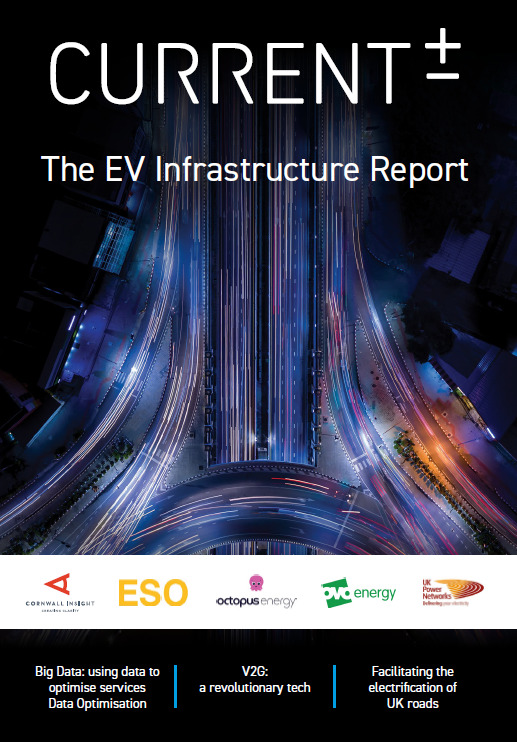 The EV Infrastructure Report, is now available to download, providing some of the latest trends from across the industry.
Despite the internal combustion engine (ICE) vehicle sale ban being recently delayed to 2035, the EV industry remains committed to the electrification of UK roads. In light of this, the journal explores how the EV sector can not only contribute to the decarbonisation of the UK's mobility sector, but also support the wider energy transition.
Featuring input from the organisations at the heart of the net zero transition such as Cornwall Insight, National Grid ESO, Octopus Energy, OVO Energy, and UK Power Networks, the journal includes several in-depth articles analysing market trends such as the use of data to optimise EV services, and the potential of vehicle-to-grid (V2G) technology.
Notable highlights include:
V2G: How the technology could revolutionise the UK energy sector
Facilitating the electrification of UK roads – The road ahead
The building blocks for a booming US EV industry
How EV companies are leveraging customer data to optimise their services