New stories in the e-mobility space this week include the announcement of a partnership between Northern Powergrid and Octopus which will see the energy company allow its EV customers to use their vehicles as a virtual power station, while Jersey is rolling out new EV infrastructure and E.ON has partnered with fleet management company Alphabet to offer its charging solutions to their customers.
Current± summarises this week's top EV stories so far below.
Octopus Energy to provide EV flexibility services for Northern Powergrid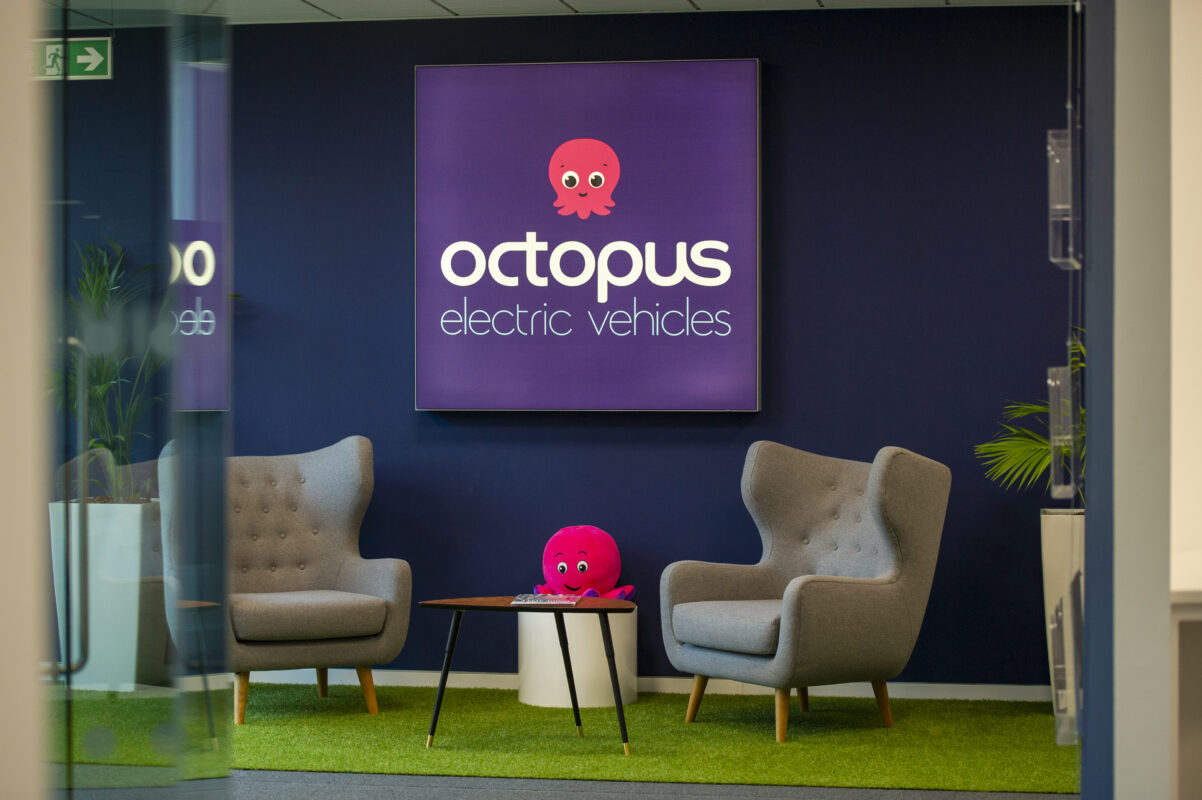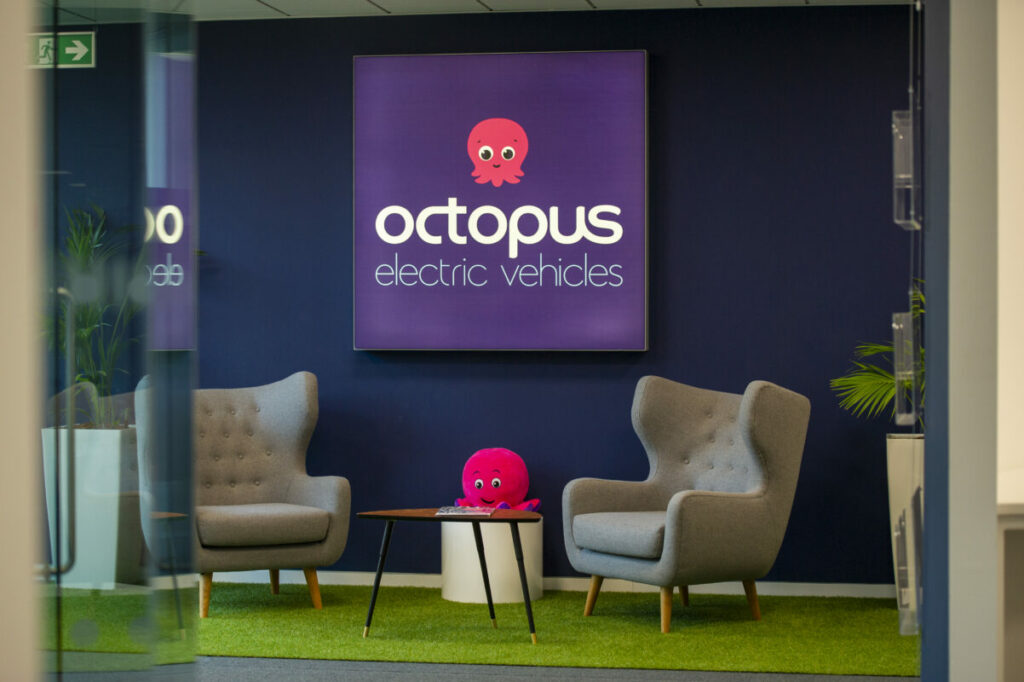 Octopus Energy has agreed a partnership with Northern Powergrid to allow its EV customers to provide demand flexibility to the grid.
Octopus EV users already form the UK's largest virtual power plant, according to the company, and will now be able to provide grid flexibility to Northern Powergrid, which operates the electricity network in Yorkshire and Northern Lincolnshire.
Demand response services allow customers to reduce power consumption or increase power supply to the network from their battery storage in exchange for savings, and free up grid capacity during demand peaks.
Octopus has already offered customers tariffs that allow them to charge their EVs at times of low demand, and benefit from 'plunge pricing', when electricity prices turn negative.
Octopus says that the combined capacity of the car batteries on its 'Intelligent Octopus' tariff has now surpassed the Minety Battery Storage Facility in Wiltshire, the largest battery on the grid. This 'virtual power plant' can store more than 320MWh of energy.
'Intelligent Octopus' customers near to and supplied by the Southgate substation near York will automatically take part in providing flexibility services.
Liz Sidebotham, commercial manager for flexibility at Northern Powergrid, said "Flexibility is a win-win situation for everyone involved. Organisations with flexibility contracts can secure additional income while at the same time contributing to our region's net zero transition."
"This new contract means that we are now deploying both demand turn down as well as generation turn up to help manage our network. By adjusting their electric vehicle charging times, these households are actively facilitating the energy transition, playing a part alongside commercial organisations."
Northern Powergrid is committed to making flexibility a key part of powering the UK towards net zero by 2050. Flexibility is a fundamental means of efficiently managing network utilisation and avoiding reinforcement. Optimising flexibility enables Northern Powergrid to manage peaks in generation and demand, which means it can get the best value out of its existing network and investments, maximising cost efficiency for all customers.
Jersey prepares for new Evolve public charging network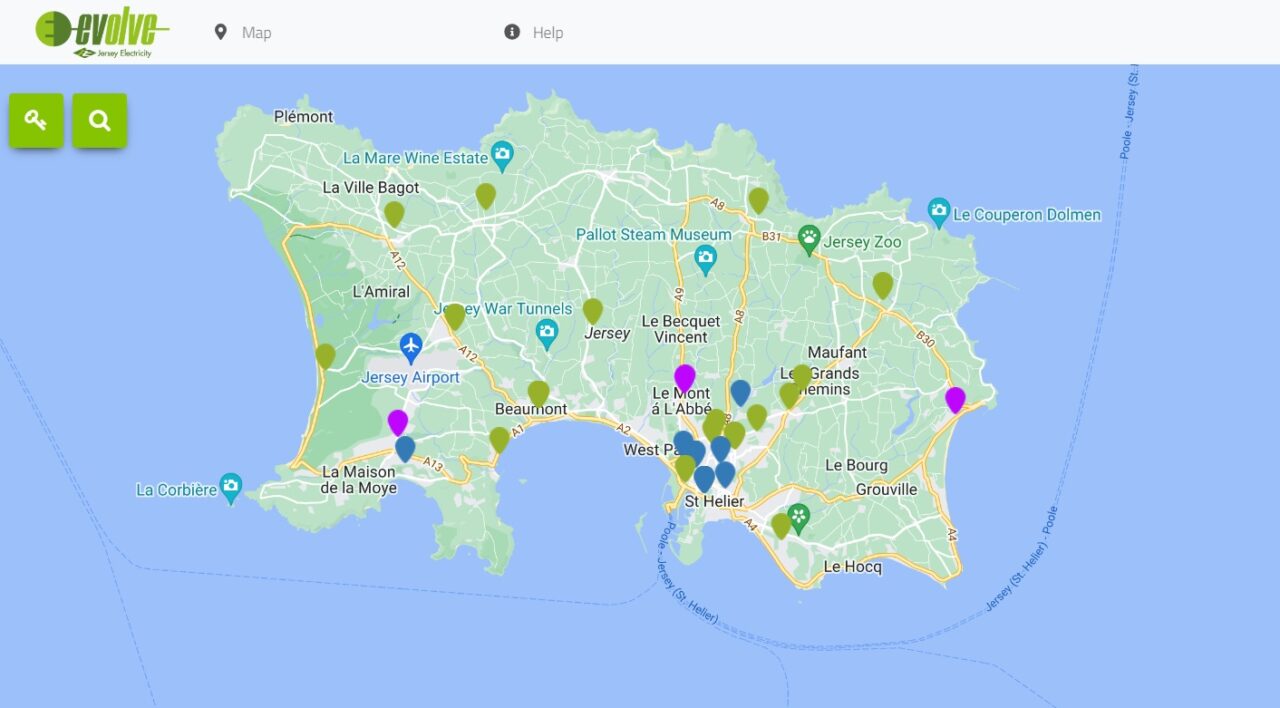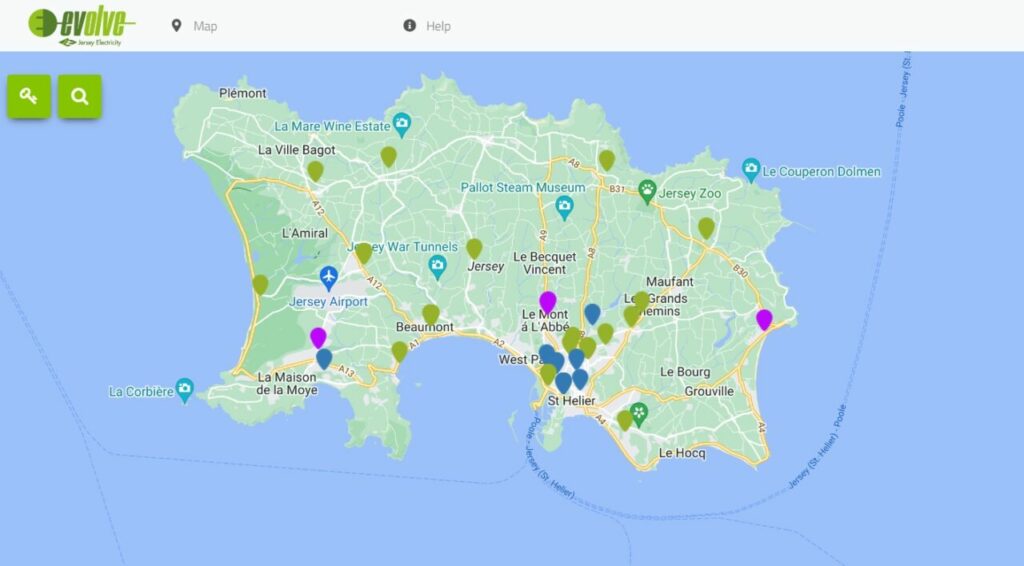 The Evolve public electric vehicle (EV) charging system on the island of Jersey is getting an upgrade to a new technology platform which will see the replacement of existing charging stations.
Evolve is investing in the system to future proof the network and improve the experience for drivers. The upgrade will also allow for the development of new products and services for EV drivers.
The new stations are supported by an upgraded software platform with an improved payment system which can be accessed through a mobile app which will allow drivers to see their charging history and manage their account, access support and see which charge points are available.
Evolve says that "a single charging tariff of 21p per kWh will be applied to all charging sessions," and that a new pricing strategy which aims to incentivise off-peak charging will be reintroduced later in the year.
Evolve's platform is run in partnership with Virta and is compatible with tens of thousands of public charging points across the UK and Europe.
The Evolve network currently has 109 public charge points across the Island, more than twice the public charger density as the UK. The new technology will make it easier for new chargers to be added to the network in future.
E.ON offers charge points to Alphabet customers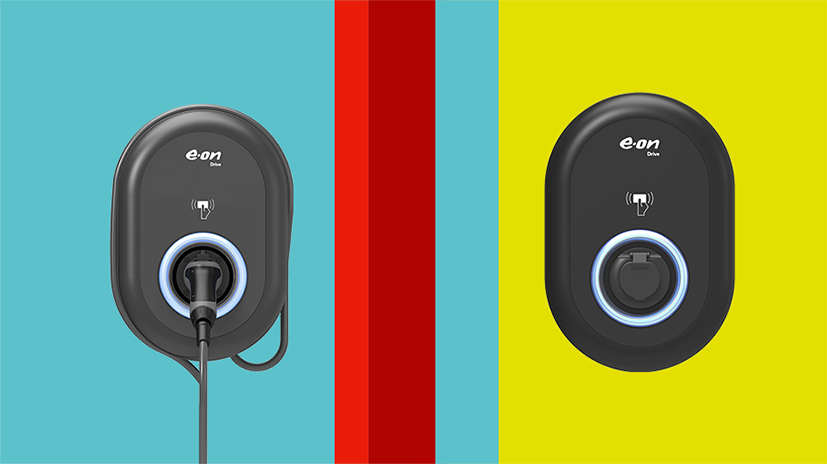 Business car leasing and fleet management company Alphabet has partnered with E.ON to give their customers access to home, workplace and public charging solutions.
Alphabet says it currently manages a fleet of over 55,000 electrified vehicles and 69% of its new car orders are either partially or fully electric. 
The new collaboration will ensure Alphabet's corporate, public and SME customers are supported to decarbonise their vehicle fleets.
Alphabet already offers e-mobility consulting solution, and with E.ON as a partner, new and existing Alphabet customers can have access to a new charging solutions and guidance on selecting the right equipment for their property and vehicle. 
Business customers will be able to access advice on creating and optimising workplace charging infrastructure, as well as help setting up and managing ongoing fleet requirements.
Drivers will also be able to access E.ON's EV charging network, with 36,000 charge points and 3.000 ultra fast charge points across Europe.
David Rose, head of product and governance at Alphabet (GB) Limited said: "With compelling sustainability benefits and fast-approaching net-zero deadlines, it's not a question of 'if', but 'when' businesses make the switch to EVs. Smart, flexible, and convenient solutions are at the heart of our e-mobility offering and we're always looking at ways to make the transition to sustainable mobility even easier for drivers and fleet managers."
Chris Lovatt, chief operating officer for UK Solutions, E.ON said: "Decarbonising transport is one of the key pillars of meeting the UK's 2050 net zero targets and is vital if we are to combat the climate crisis. Increasing the number of charging points at home, in public and at workplaces, will not only reassure drivers, we hope it will inspire them to make the cleaner choice.