Vodafone has signed a 15-year agreement with the Data Communications Company (DCC) to upgrade Britain's smart meter network.
The agreement will see the DCC – a subsidiary of Capita responsible for overseeing and managing the UK's smart meter infrastructure and roll out – build and manage Britain's smart meter network's IoT connectivity as well as providing 4G connectivity.
Vodafone's network will now form part of the DCC "Wide Area Network." This network provides long-range wireless communications between the DCC's servers and their upcoming LTE Communication Hubs, connecting the gas and electricity smart meters from 16 million homes and businesses in Britain to suppliers and the grid.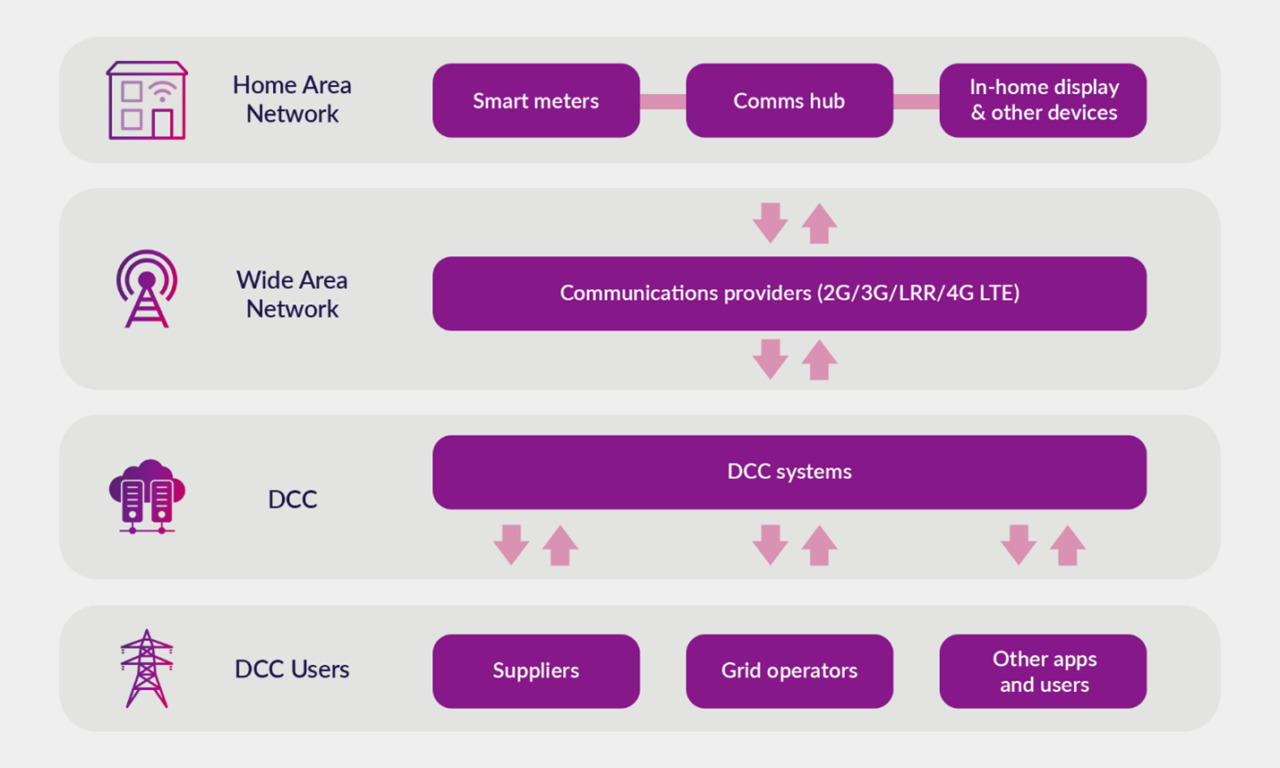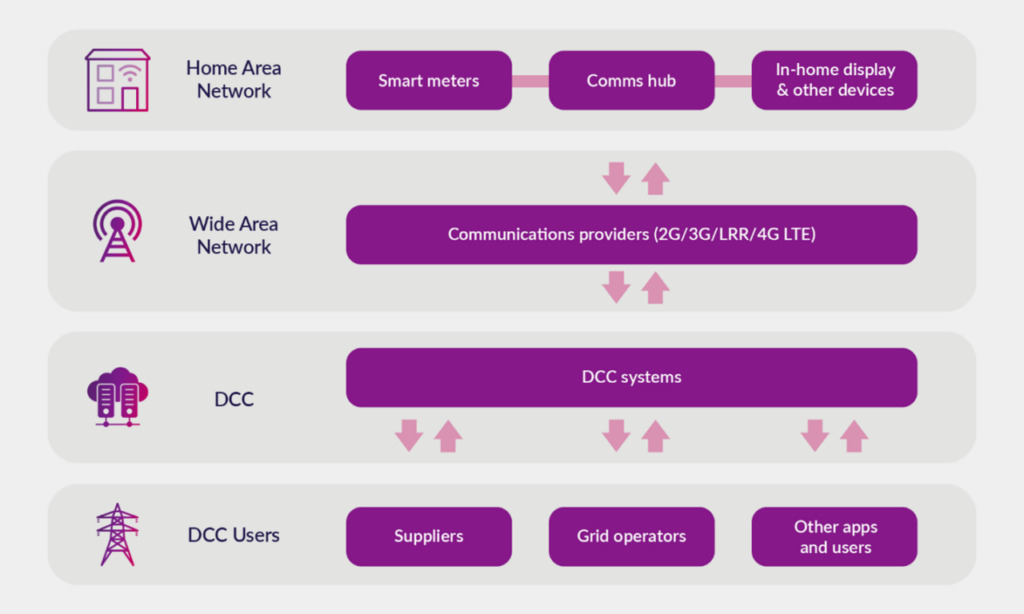 "The smart meter network is a key part of the nation's journey to reach net zero carbon emissions by 2050. Even though there is still a long life and more capacity in the technology we are using today, we need to continuously look at how our technology is fit for the future," said Angus Flett, CEO at DCC.
"4G is a natural next step for our connectivity and is just one of a number of technical improvements the DCC is developing. This partnership with Vodafone is an important part of continuing the DCC's mission to connect Britain so we can all lead smarter, greener lives."
The new agreement is part of the DCC's Network Evolution programme, which will see the DCC utilise smart meter technologies to improving its operational performance and driving better value for energy customers.
There have been several programmes announced dedicated to the upgrade the network of IoT-enabled smart meters. At the beginning of this year the Department for Business, Energy & Industrial Strategy (BEIS) backed an SMS plc-led research project that uses IoT-enabled smart meters to allow consumers to improve the energy efficiency of households.