It's been a busy week for the EV industry, with the development of new technologies, an EV start-up offering its drivers shares of the company and worries of slow vehicle rollout damaging the currently booming second-hand EV market.
Current± rounds up this week's top stories from the EV market below.
Slow EV rollout could cost second-hand EV buyers £9 billion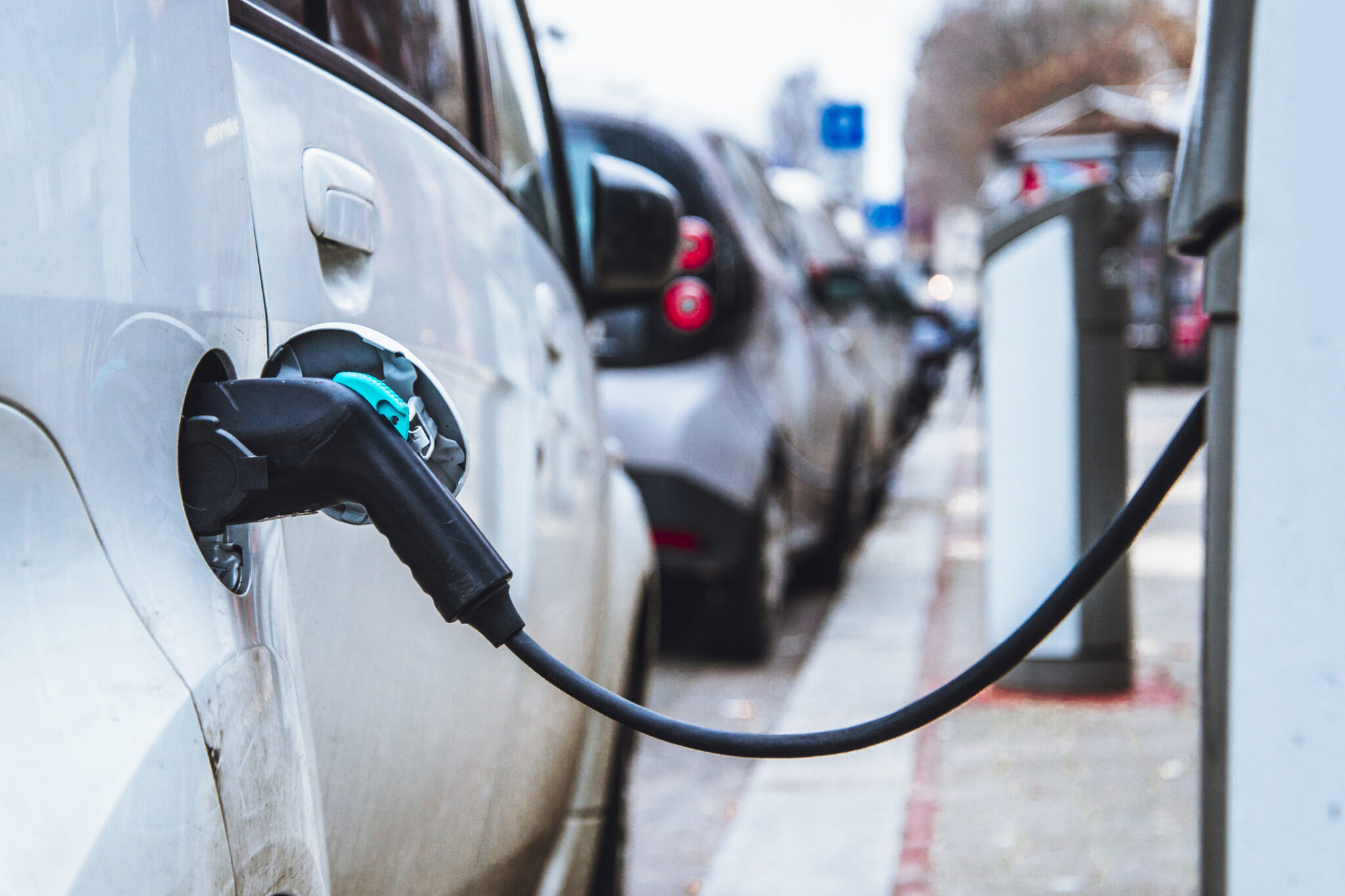 The Energy & Climate Intelligence Unit (ECIU) has released a report warning that despite "record demand" in the second-hand EV market, slow EV rollout could cost potential second-hand EV customers £9 billion in the coming years.
In its report the ECIU recorded that second-hand EV sales have increased by 37.5% in comparison to 2021. Drivers with small to mid-sized EVs are said to be saving between £500 and £800 a year in running costs when compared to fossil-fuelled equivalents.
The outreach of these benefits is threatened, warned the ECIU, if the pool of second-hand EVs remains small due to limited EV rollout, costing potential second-hand EV customers £9 billion to run more expensive fossil-fuelled cars.
If EV sales continue along the trajectory currently set out in the government's consultation for the Zero Emission Vehicle (ZEV) Mandate, the second-hand market will lose out on 2.1 million small and mid-sized second-hand EVs, according to the ECIU.
The report added: "An ambitious mandate would provide a clear picture of likely EV uptake in the years ahead, providing businesses and investors with a clear sense of predicted demand.
"This could give them greater confidence to invest in the domestic supply chains, such as battery factories, necessary for the UK to remain at the forefront of this new technology as a major car manufacturer. This could secure billions of pounds in economic activity and tens of thousands of highly skilled jobs, further boosting the UK's net zero economy and likely located, as with other net zero investments, in 'levelling up' areas.
"The recent collapse of the company behind BritishVolt, a major EV battery factory proposed for the North East of England and promising thousands of highly skilled jobs, is an example of the challenges being faced by the UK's automotive industry in remaining at the cutting edge of technology."
Drax Group deploys new technology to turn EVs into 'de facto storage batteries'
The Drax Group has deployed event-driven architecture (EDA) enabler Solace's EDA technology to underpin its EV solutions strategy and allow drivers to use their EVs as "de facto storage batteries."
According to Solace, its PubSub+ platform is the first purpose-built EDA platform currently available which supports the interoperability of EVs, chargepoints, energy sources and suppliers, allowing multiple technologies to share real-time, event-driven data, making energy usage more agile.
"Getting more electric vehicles on the road is key to decarbonising the UK. At Drax, our EV experts can help fleet managers by doing the hard work for them when it comes to looking at the data to understand which EV solutions would benefit their business," said Adam Hall, energy services director, Drax.
"Event-driven architecture is the key to making energy production and consumption resource-effective and therefore limit waste and make life easier for UK homes and businesses.''
EDA forms the basis of Ofgem's mandate to enable half-hour energy settlements for businesses and consumers (MHHS). The PubSub platform allows energy providers to deliver renewable power in an efficient way whilst remaining compliant with the MHHS programme by orchestrating real-time information sharing with the MHHS Data Integration Platform.
Using EDA will benefit EV drivers and producers by using EVs as storage batteries, ready to be used at home during peak energy price consumption levels, or even sold back to the grid.
"The efforts to make the energy supply chain more efficient are commendable, not only for the environmental benefits but for the energy savings they bring to consumers and producers alike," said David Mitchell, regional VP, UK and Ireland, Solace.
"The UK in particular is leading the effort to ensure energy efficiency, as the Ofgem's MHHS programme confirms. Drax again proves itself to be a trusted provider with this initiative, as it will allow EV owners to make the best use of electricity."
EV charging start-up offers drivers shares of the company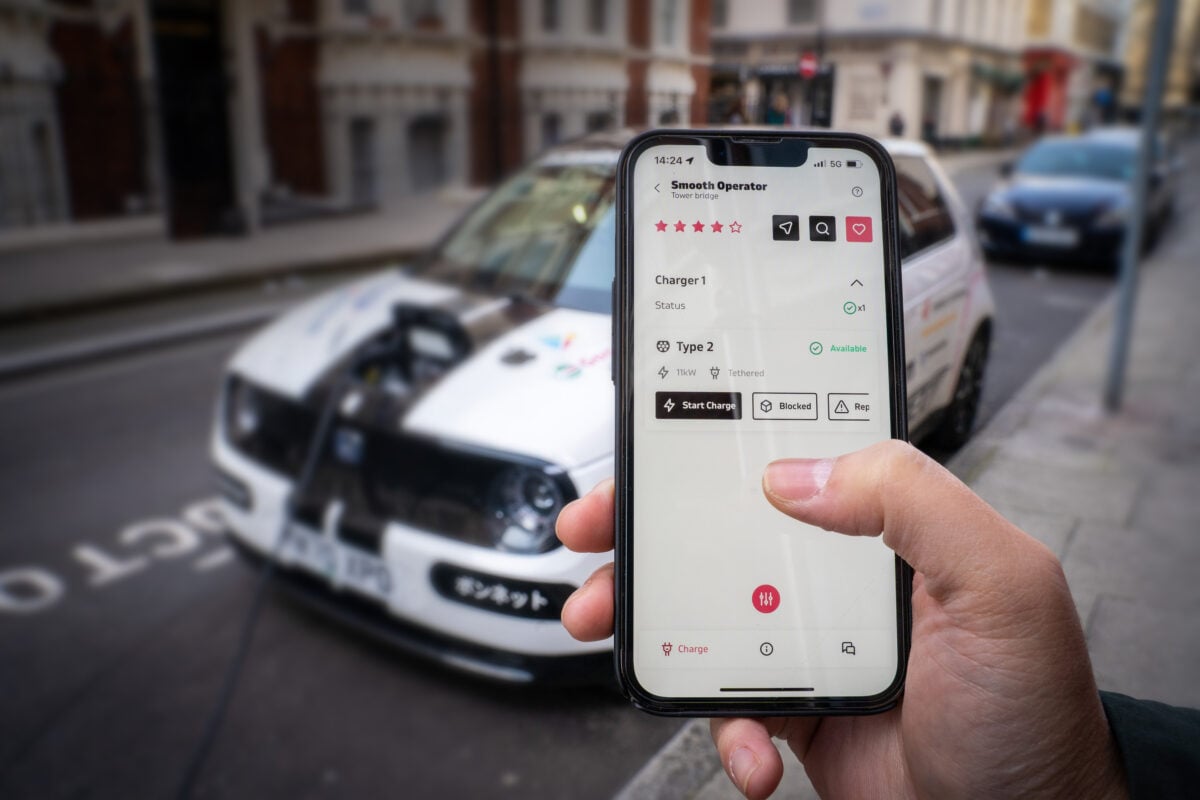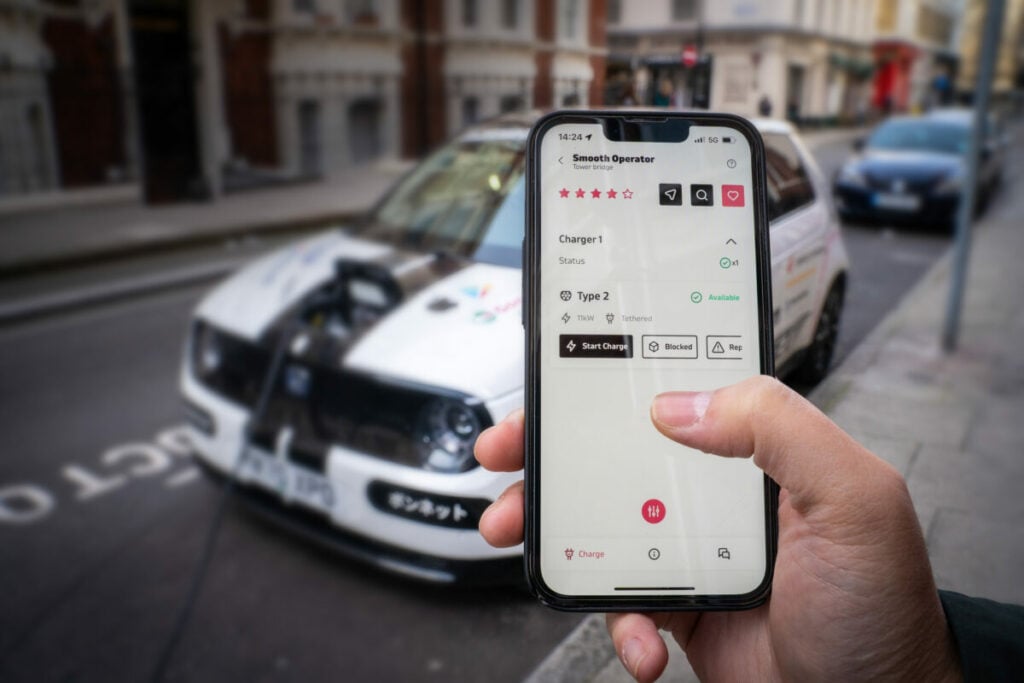 EV aggregator Bonnet has offered its drivers the opportunity to join investors such as Google Ventures in taking a share in the start-up.
Bonnet is said to have doubled its coverage across Europe in the past three months, with a portfolio of more than 200,000 chargers across its 12 countries of operation. In response to this growth Bonnet's 150,000-strong driver community has been invited to take a stake in the company.
Other potential investors and members of the public will also be given an opportunity to invest later in March, said the start-up.
"Bonnet has been growing rapidly since we launched just under two years ago, providing drivers with an easy and reliable way to charge their car. We have been thrilled to be supported so far by major global investors, and now we want to provide our driver community, who have helped us on the road to success, with a chance to have a real share in the next stage of Bonnet's journey," said CEO and co-founder of Bonnet, Patrick Reich.
"Our business is in an extremely strong position as thousands of people each day continue to start driving electric, and we expect to zoom forward as the number one app for EV owners – whether they charge at home, on their street, or on the go – as countries continue to decarbonise their roads before 2030.
"Anyone can now register their interest ahead of the official launch later in March, and we hope to see many of our over 150,000-strong driver community to get involved."
This follows Bonnet's earlier announcement of a new partnership with FM Conway allowing drivers to access the SureCharge EV charging network through the Bonnet charging app.
New partnership with elmo to offer Easee customers 'seamless' home charging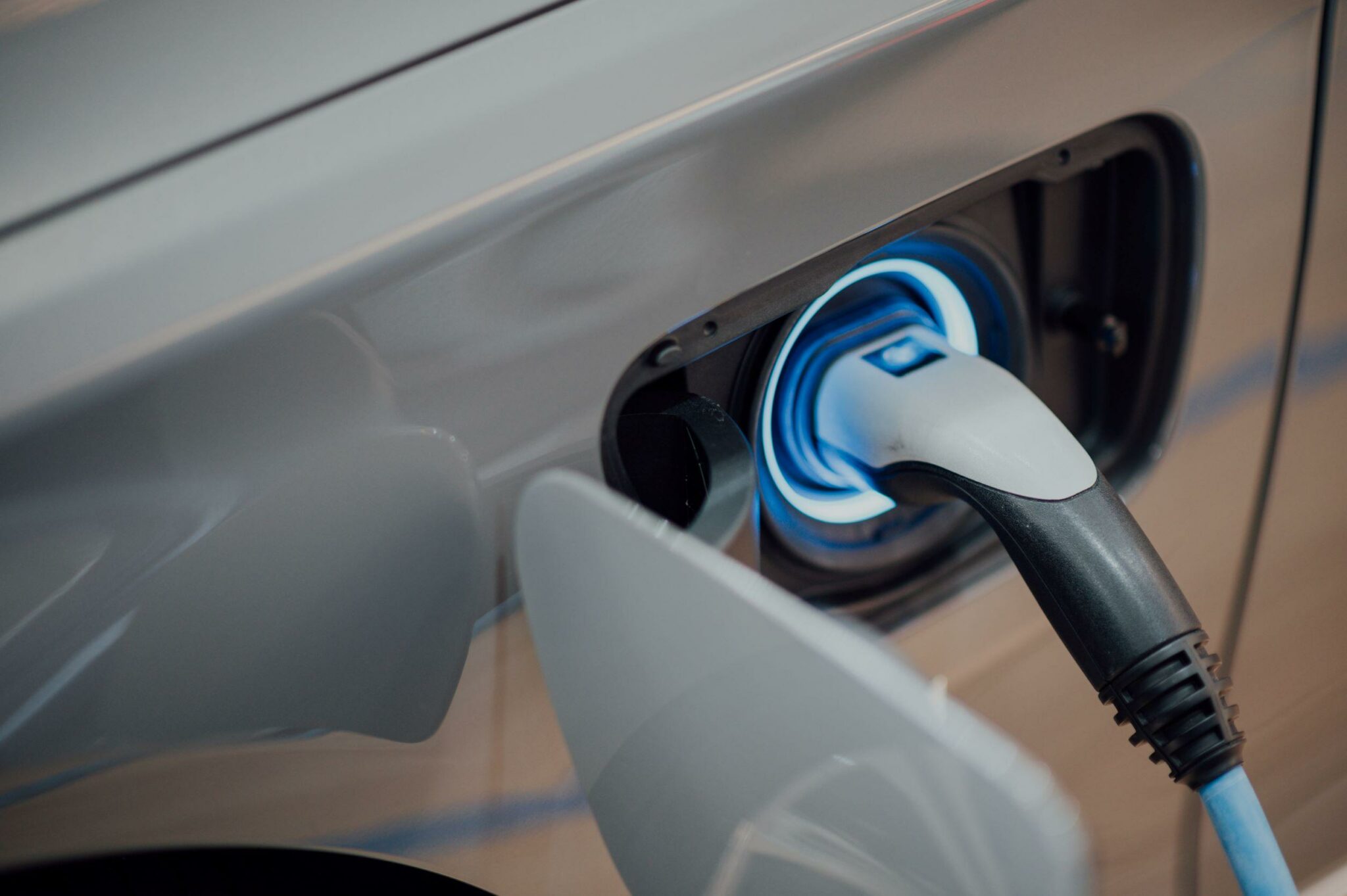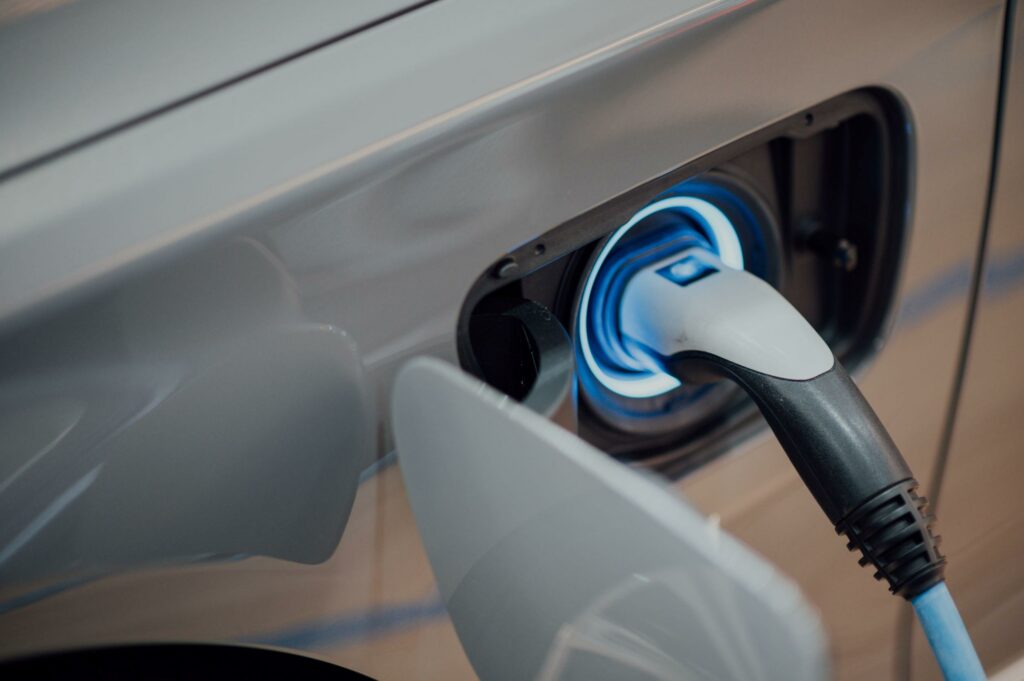 EV charging provider Easee has partnered with EV subscription company elmo to enable drivers to switch to EVs with home charging included.
Customers will now have access to the elmo Home Charge offer, which includes installation of the Easee One unit at a discounted price.
The Easee One offers access to the Easee app which allows drivers to schedule their EV charging sessions to charge during off-peak times when energy is cheaper.
"The UK's public charging network is growing at pace, but for total convenience and the most affordable electricity costs, charging at home is the best option for many drivers," said Olly Jones, co-founder of elmo.
"That's why we're delighted to partner with Easee and AES to launch elmo Home Charge. This partnership gives our subscribers access to stylish home chargepoints, installed at a discounted price, so they can enjoy charging from the convenience of their driveway." 
The partnership also includes AES Smart, who will install the charging units in drivers' homes.
"We have a longstanding relationship with Easee. They prove time and time again that their solution is the right one for reliability and sustainability. elmo delivers an EV package for the customer that makes owning a vehicle easy and enjoyable, taking away any concerns new EV owners may have," said director of operations for AES Charge & AES Solar, Rob Floyd.
"This partnership means that we're able to install the best EV technology available on the market and help provide those looking to reduce their carbon footprint with an accessible way to drive an electric vehicle."
The partnership follows Easee announcing last month that its EV installation rate surpassed half a million.
Latest evec partnership grants EV drivers access to over 280,000 chargepoints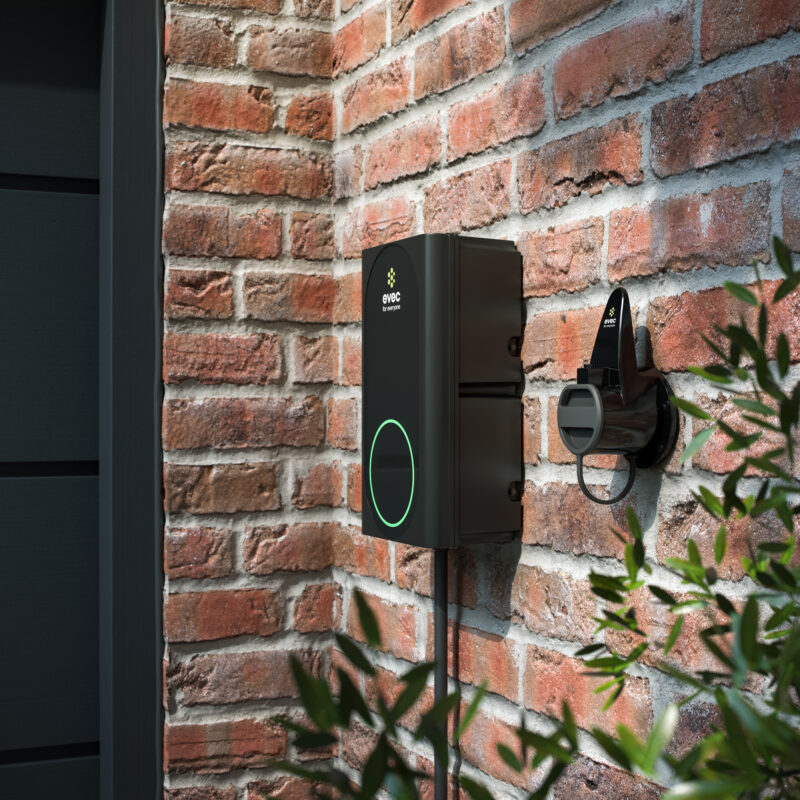 Manufacturer and EV chargepoint supplier evec has announced a new partnership with Monta, which will grant its customers access to the EV charging platform's roaming network of over 280,000 chargers.
Following the partnership, evec chargers will come enabled with Monta software through the Powered by Monta programme, ensuring an easy onboarding process to Monta's platform.
The Monta platform allows residential and commercial chargepoint owners to monetise their asset, by offering charging benefits to other EV users. Owners will have full ownership over availability, access and cost for using their chargepoints.
"The UK is hugely lagging in EV charger installs, so it's important that partners like evec are providing accessible ways to charge for residential and commercial users," said Alok Dubey, UK country manager at Monta.
"By joining the Powered by Monta programme, EVEC ensures that all charge points can be intelligently managed and that each EVEC customer will have access to the best of Monta's software and features."
Last month, Monta signed another partnership with Rolec EV to deliver more than 20,000 EV chargepoints across the UK in 2023.
Ev.energy launches new shared EV charging solution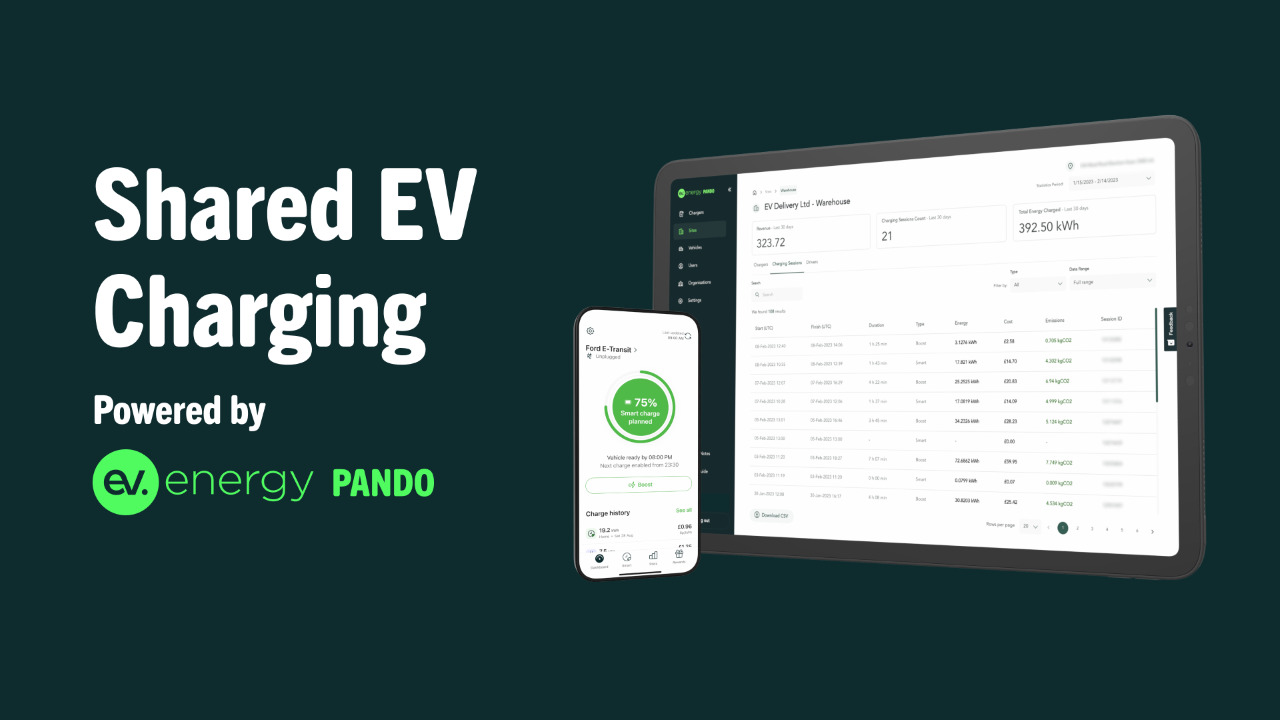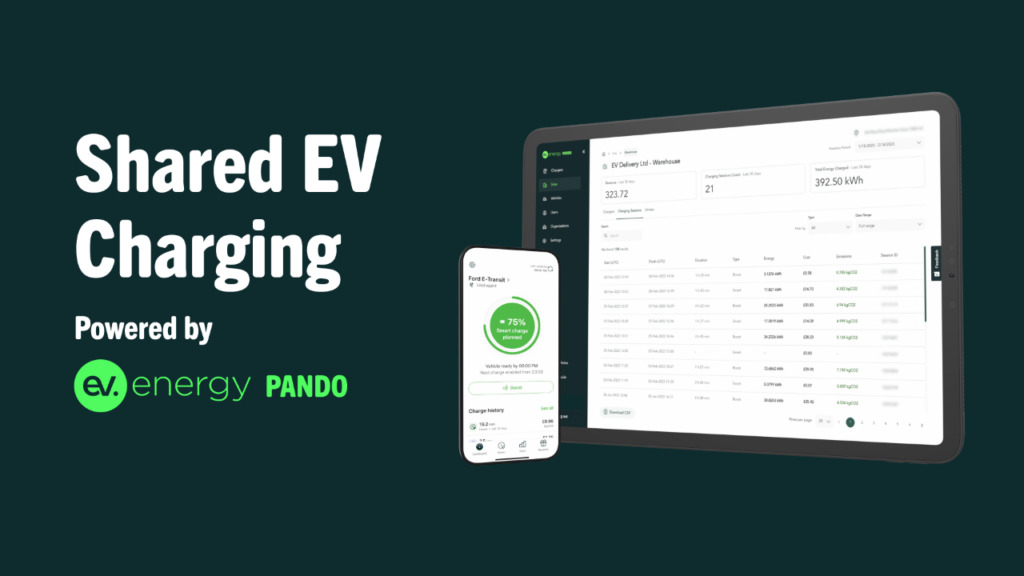 EV smart charging software specialist ev.energy launched its shared charging solution for apartments, workplaces and fleets during its EV:Next 2023 event.
The charging solution provides a number of benefits to boost accessibility as well as help streamline the charging process.
"There are three key stakeholders that our product is benefitting – installers, chargepoint owners such as property managers and drivers. Installers will save time on site by being able to pre-commission and configure chargers remotely," said Lukas Lukoschek, product manager at ev.energy.
"Chargepoint owners will benefit from a hassle-free, automated EV charging management experience that drives optimal monetisation and automated bill reconciliation – our shared EV charging solution will prove profitable for property managers. And drivers will be guaranteed the cheapest and greenest charging via cutting-edge smart charging technology. We are leading the way for an EV-friendly residential environment in the UK."
At the beginning of this year, ev.energy announced a new partnership with JPL EV Ltd, part of the JPL Group, as the latter company entered the EV market for the first time.