It's been a busy week in the electric vehicle (EV) industry including new free charging offers, the launch of new vehicle-to-grid (V2G) chargers, and a new ultra-rapid substation in Essex.
Current± summarises this week's top EV stories below.
---
British Gas offers a year of free EV charging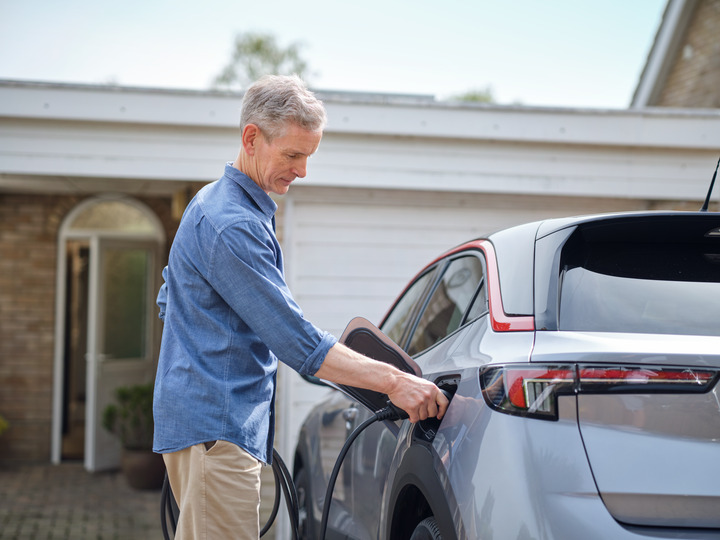 British Gas has partnered with smart device provider Hive to offer a year's worth of EV charging (up to 8,000 miles) when new or existing British Gas customers with a smart meter purchase one of Hive's EV chargers.
Using British Gas' FreeCharge function – which can be activated in the Hive app, British Gas will reimburse all electricity used in this mode on their energy bill. These savings can be tracked via the Hive app.
"We are on a mission to do all we can to make greener home solutions more affordable and accessible. As more electric vehicles hit the road, we want to make sure the right products are available for those who are able to make the switch and encourage as many people to do so as possible," said Gav Murray, director of Hive at British Gas.
"EV uptake is a key part of the UK's drive to net zero. Our FreeCharge proposition not only supports this uptake but, by shifting charging to when demand on the grid is at its lowest, we're accelerating the journey towards a greener future."
---
Blink Charging UK releases V2G charger in UK & Ireland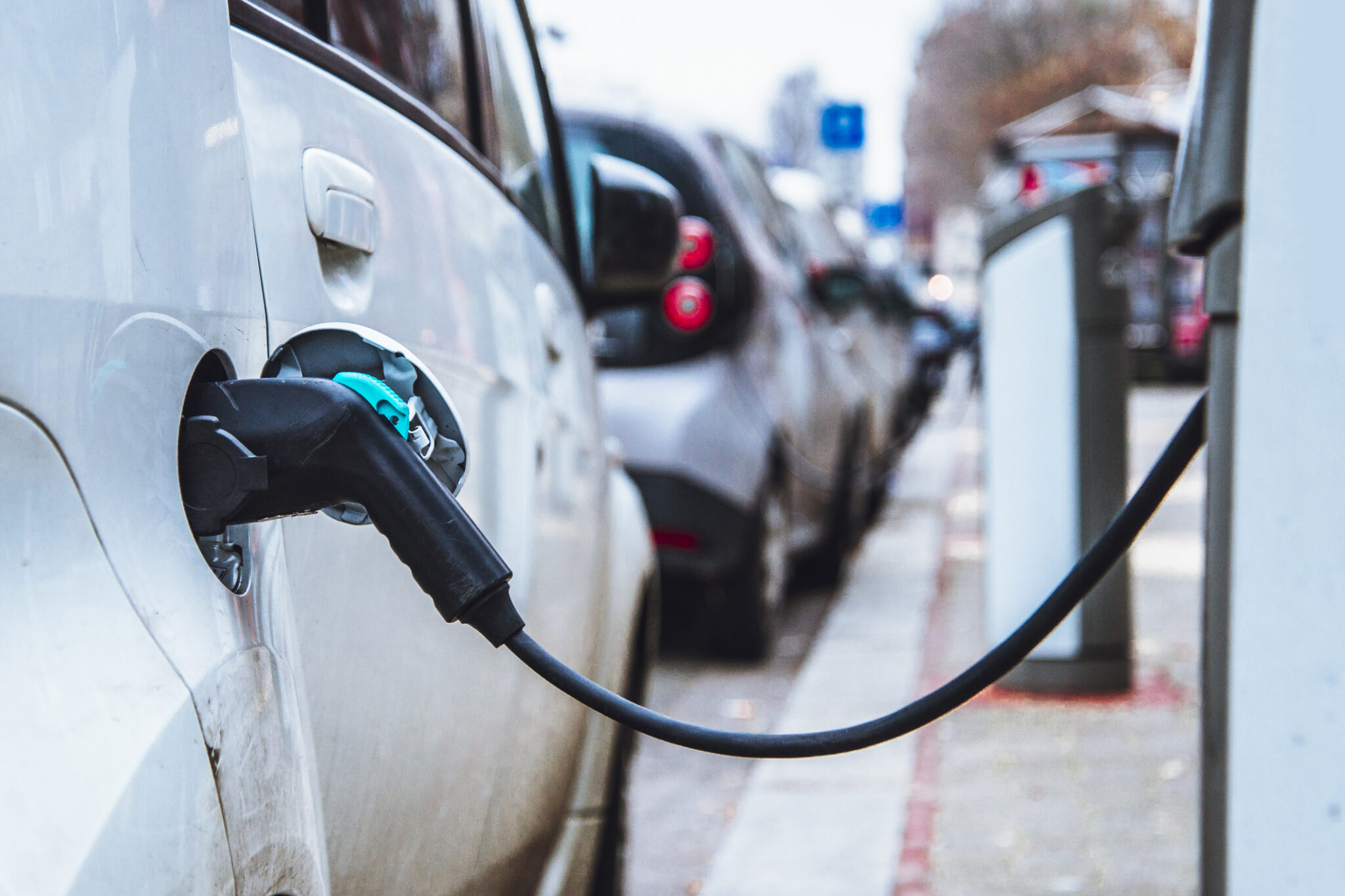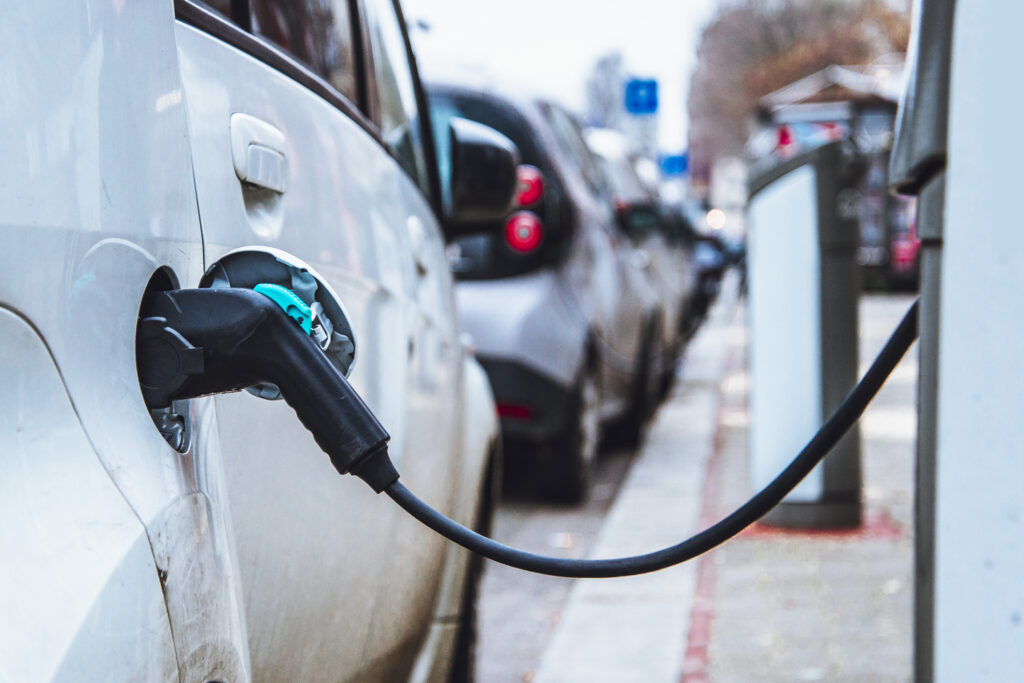 Blink Charging UK has this week (14 November) launched its vehicle-to-grid (V2G) enabled EV charger – EQ 200 – in the UK and Ireland.
The EQ 200 featured a variety of smart features including Wi-Fi, Ethernet, 2G and 4G connectivity, which allow it to interact with load balancing and intelligent energy management systems, which enable customers to partake in V2G/vehicle-to-everything (V2X) services.
This allows drivers to sell energy from their EV when it is not being used back to the grid.
According to the EV chargepoint operator, smart features of the EQ 200 will grow to include using the energy stored in the EV's battery to power home or office devices.
"EV sales outpaced expectations in the UK last year, accounting for nearly 17% of new registrations," said Miko de Haan, president of Blink Charging Europe.
"This continued acceleration of EV adoption demands a sophisticated EV charging infrastructure, and we hope to play our part in growing a network of future-capable chargers that supports EV ambitions."
---
Fastned opens 18th UK charging station in Essex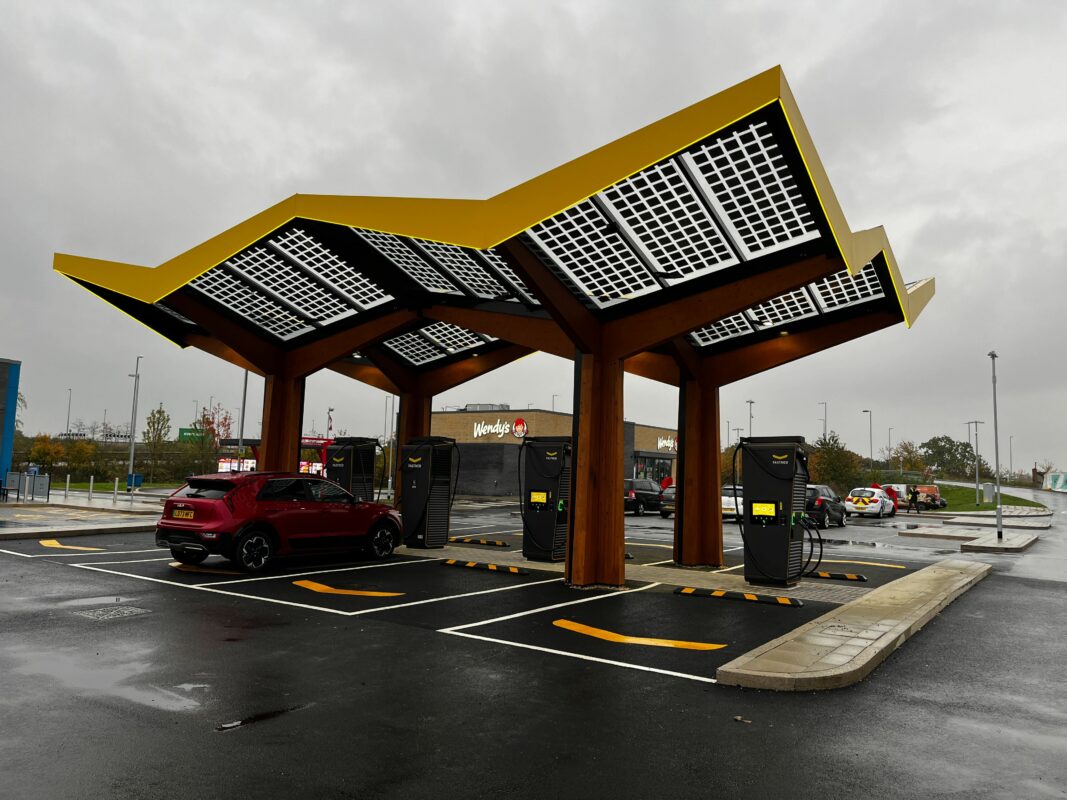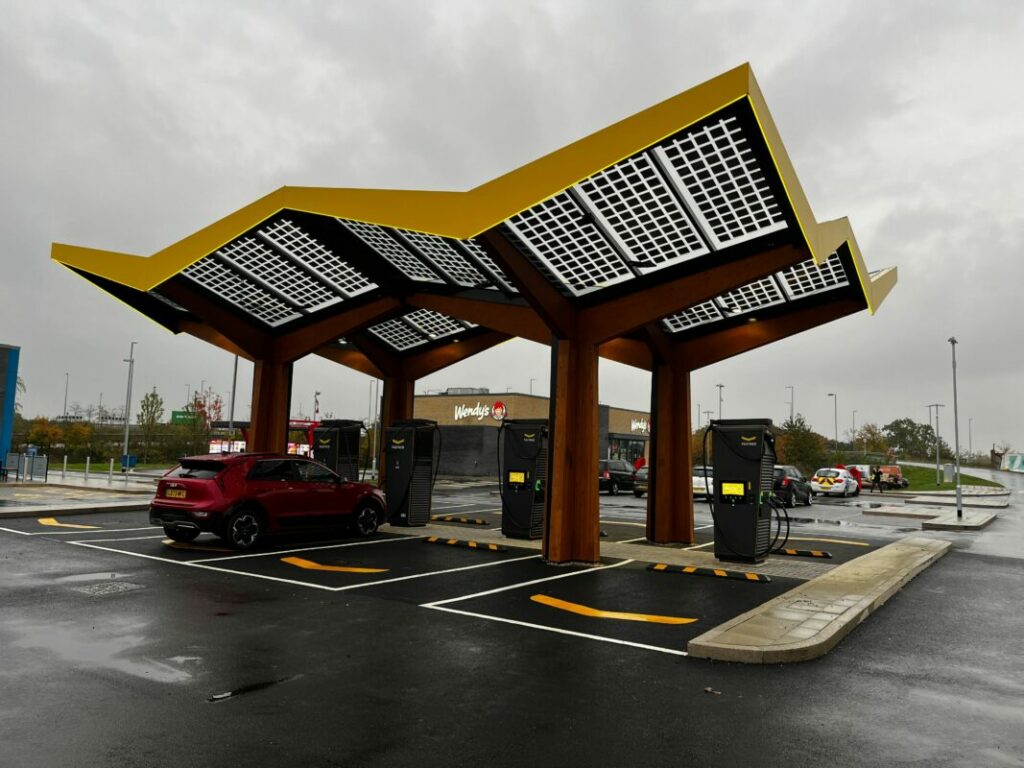 Fastned has opened its 18th UK charging station in Colchester, Essex.
The chargepoint operators first in Essex, the ultra-rapid 300kW station will feature eight charging bays, supplied by renewable energy and capable of adding 300 miles of range to EVs in 20 minutes, according to Fastned.
"It is great news that Fastned has chosen Colchester to be the home of their first ultra-rapid electric vehicle charging station in Essex," said Will Quince, member of Parliament for Colchester.
"The site will be based at Northern Gateway which is the perfect location for users to make the most of the new facilities in the area while their car is charging."
Earlier this week Fastned was awarded 'Best EV Charging Network' for 2023, by chargepoint mapping service Zapmap, for their network reliability and ease of use.
---
OVO and Kaluza support bi-directional charging for Volvo Cars in 2024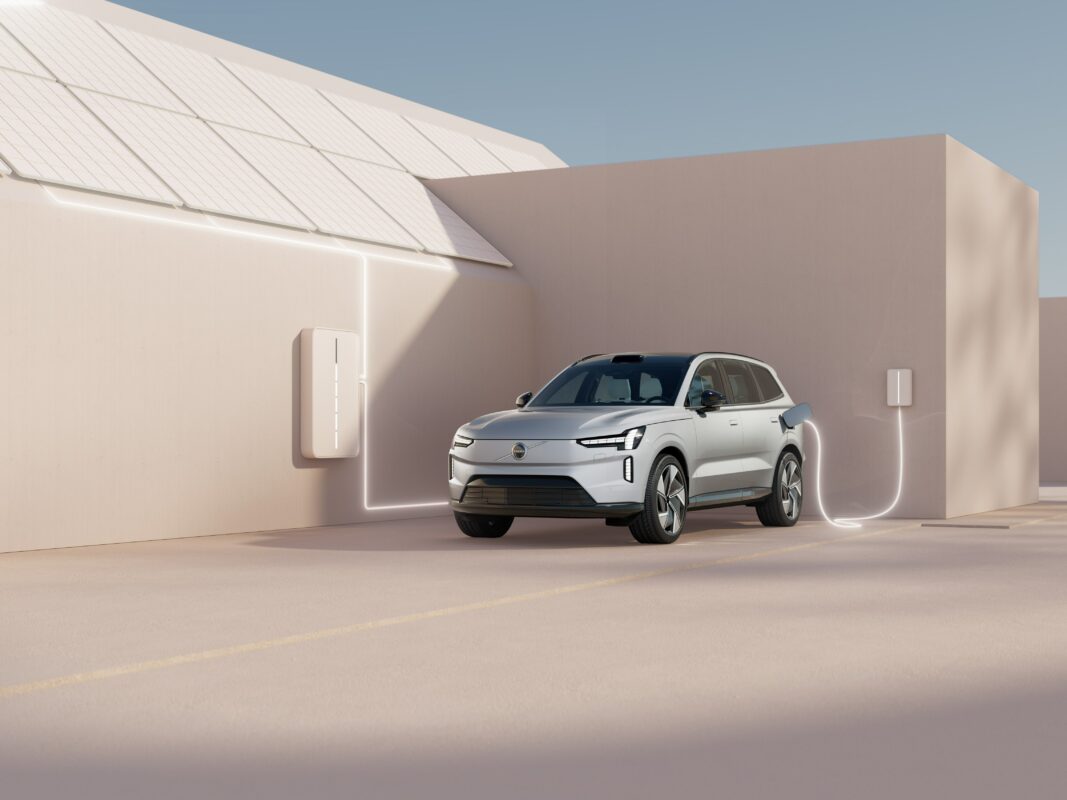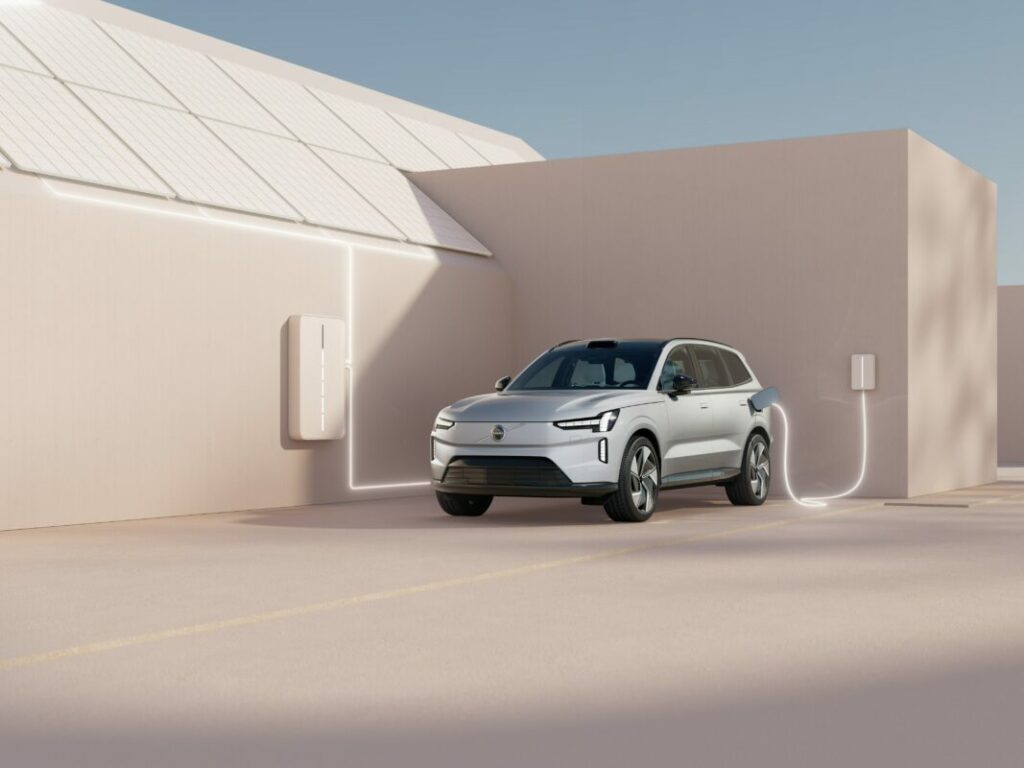 Energy supplier OVO and energy software business Kaluza have partnered with Volvo Cars to develop bi-directional and one directional charging for its cars in 2024.
Volvo drivers will be able to access cheaper charging as the Kaluza algorithm will shift EV charging to cheapest periods of the day. According to OVO, this technology has so far saved its Charge Anytime customers more than £2.8 million this year.
Customers with bi-directional chargers will also be rewarded for exporting surplus energy back to the grid or their homes.
"V2X is one of the most exciting developments coming out of the transition to EVs. We know that the only way to achieve net zero is to create a smart energy system and flexibility will play a critical role in making that happen.
"EVs can provide huge amounts of flexibility but to make that a reality we need innovative partnerships such as this to unlock that massive potential, where we can use stored energy in EVs to reduce pressure on the grid, mitigate millions of pounds of infrastructure upgrades and reward customers for doing their bit. OVO is passionate about this and we are thrilled to be partnering with Volvo and Kaluza."
Neel Gulhar, chief product officer at Kaluza added: "Launching these kinds of managed charging services requires tight collaboration across retailers, OEMs and customers so we are thrilled to be orchestrating this new proposition with Volvo and OVO."